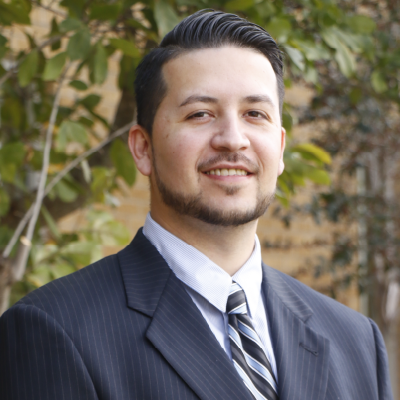 Education
| Degree | Major Emphasis | Institution | Year |
| --- | --- | --- | --- |
| B.A. | Sports Management, minor in Communication | Rogers State University | 2012 |
Biography
Chris Francis is the Head Men's Basketball Coach at USAO. He has been a member of the USAO drovers since 2013.
Francis, a native of Cleora, Okla., spent a year as an assistant coach at LSU Shreveport, a Red River Athletic Conference school with a reputation for high-quality basketball, before coming to USAO. In the year he was there, the Pilots made an appearance in the semi-finals of the NAIA Division I Men's Basketball National Championship in Kansas City, Mo.
Francis said he thought USAO was a perfect fit for him not only because it brought him closer to family and friends but also because of the type of coaches and athletes at the institution.
Not only does Francis have experience against members of the SAC, but he also has experience coaching against some of the schools entering the conference this season. Both Southwestern Assemblies of God and Texas Wesleyan play in the RRAC with LSUS.
Francis started his collegiate coaching career as a student assistant at Rogers State University in 2011-12 as the Hillcats made an appearance in the quarterfinals at the NAIA Division I National Championship.
During his senior campaign in the 2011-12 season, he helped lead the Cats to their first appearance in the round of eight in the team's second appearance at the national tournament.
Francis was one of the first signees to the Hillcat program. He ended his career with 800 points and became the all-time career record holder for games played (123), steals (139) and minutes played (2,498).
Francis was one of four recipients of the Pattison Family Foundation Scholarship and was recognized as a Champion of Character.