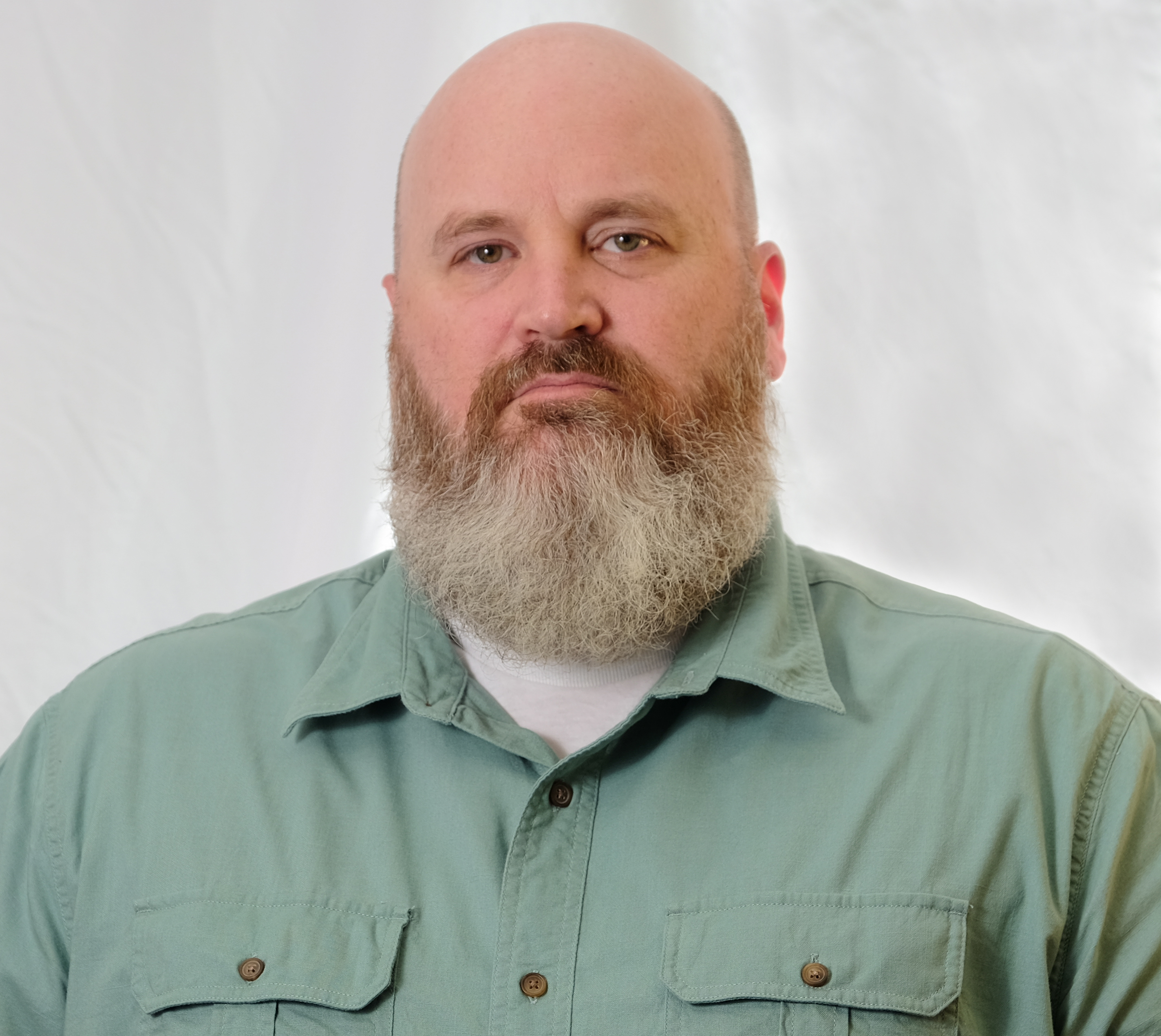 Education
| Degree | Major Emphasis | Institution | Year |
| --- | --- | --- | --- |
| PhD | History | University of Arkansas | 2008 |
| MA | History | Virginia Polytechnic Institute and State University | 2002 |
| BA | History | College of William and Mary | 2000 |
Biography
Dr. James W. Finck has been a History Professor at The University of Science & Arts of Oklahoma since 2011. While Dr. Finck teaches all the time periods of American History at USAO, his specialties are the Civil War and Political History.
Dr. Finck was raised in the shadows of history in the great state of Virginia. Growing up it was difficult to travel too far without running into a monument or battlefield from the Revolutionary or Civil War. In this environment, Finck developed a love for studying the past and from his youth knew that he wanted to make it his life's work.
Finck received a B.A. from the College of William and Mary in Virginia. He then studied under the renowned historians, James I. Robertson and William C. Davis at Virginia Tech, while earning a Master's degree. Finally, he received his Ph.D. at the University of Arkansas, under the direction of the distinguished historian, Daniel Sutherland.
For five years, Dr. Finck taught at the University of Texas Pan-American before accepting his current position at USAO. Finck has establish himself in Oklahoma with the creation of the Oklahoma Civil War Symposium, which brings leading Civil War scholars to Chickasha. Dr. Finck also speaks at events around the state, especially working with the Honey Spring Battlefield.
Dr. Finck is the author of Divided Loyalties: Kentucky's Struggle with Armed Neutrality During the Civil War and Images of America: Chickasha which were both published in 2012. Since 2019 he has written the syndicated column, "Historically Speaking," which discusses current events through a historical viewpoint. Currently "Historically Speaking" is run in over 1,000 papers in 14 states. In 2022, Finck appeared in the PBS documentary The Battle of Honey Springs.
Dr. Finck offers several interesting classes at USAO, including a two-semester class on American Presidents and Political Parties, The Civil War, The Civil War in Memory, The American Revolution, and the Middle East. He also teaches the History Capstone writing class and a Readings in American History Seminar that covers a different American decade each semester. Dr. Finck along with Dr. Shaw also teach a class in the May semester called the Mountain Man Experience. Students spend a week learning outdoor skills before spending a week canoeing and camping down the Buffalo River.
Dr. Finck is married to his amazing wife Melissa who teaches high school at Chickasha and has three great kids, Jacob, Savannah, and Jackson.