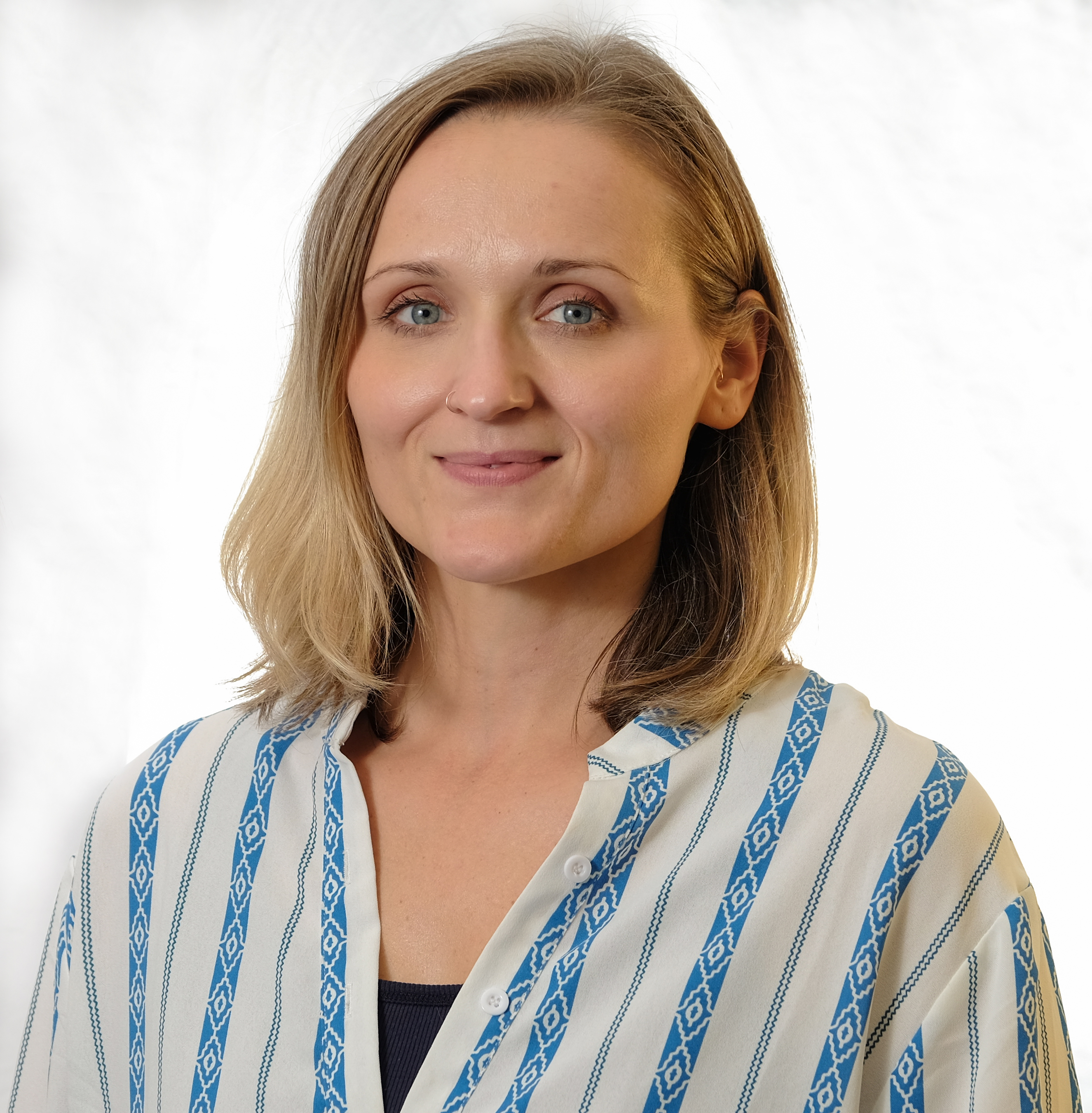 Education
| Degree | | Institution | Year |
| --- | --- | --- | --- |
| PhD | | University of Wyoming | 2014 |
| MS | | University of Wyoming | 2010 |
| BA | | Arizona State | 2006 |
Biography
Rachel Jones is the Associate Professor of Environmental Science & Biology in the Division of Science and Physical Education.
Dr. Jones joined USAO as an Assistant Professor of Biology in August 2014. She received her B.A. in Anthropology from Arizona State University and both her M.S. (Botany) and Ph.D. (Ecology) from the University of Wyoming.
Her research is focused in southern U.S. paleoecology. She utilizes paleoecological research techniques in conjunction with anthropological data to answer questions concerning the Native American role in the development of certain ecosystems. Dr. Jones has also conducted paleoecological research concerned with investigating vegetation change in the southern Ozarks of Missouri since the last glacial maximum.
Additionally, she has been an environmental consultant for nearly a decade working in Wyoming with the energy industry to assess vegetation reclamation efforts.
In Rachel's spare time she enjoys spending time outdoors hiking, kayaking or botanizing.