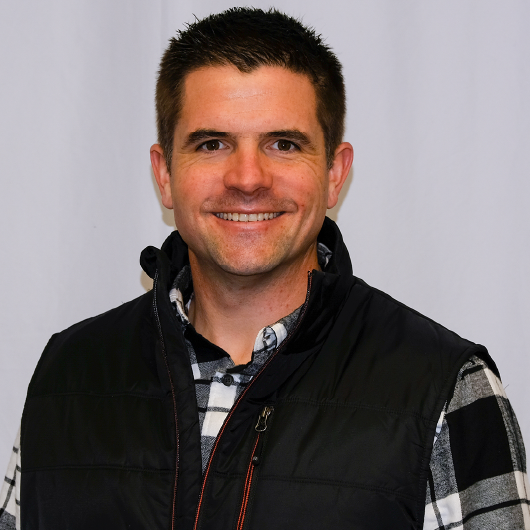 Education
| Degree | Major Emphasis | Institution | Year |
| --- | --- | --- | --- |
| M.Ed. | Administration | The University of Oklahoma | 2008 |
| B.A. | Anthropology | The University of Oklahoma | 2006 |
Biography
Sheppard McConnell serves USAO as the Vice President for Enrollment Management & Student Life/Dean of Students. He earned his bachelor's and master's degree from The University of Oklahoma where he was actively involved in student life including his fraternity, The Pride of Oklahoma, new student orientation and as an RA in housing, to name a few.
Prior to his arrival at USAO, Sheppard worked for over a decade between Oklahoma City Community College, East Central University and The University of Oklahoma with increasing leadership rolls in Admissions and Recruitment.
Sheppard and his wife, Megan, have two children, Maizey, destined to be in the performing arts, and Paxton, an ardent soccer player and baseball enthusiast.