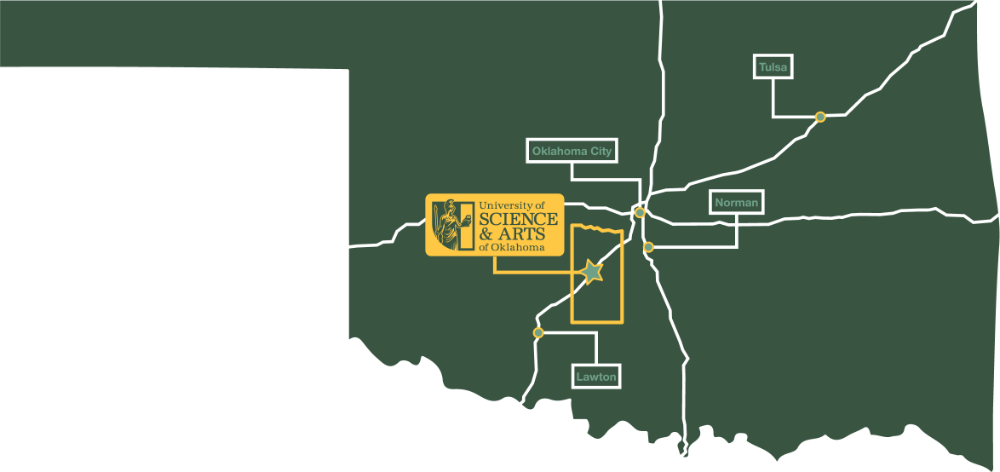 About Chickasha
Chickasha has a great quality of life. The city provides all the services and stores one needs to shop locally with a small town atmosphere. It is located within 45 miles of Oklahoma City, Norman and Lawton when you need to access the larger metropolitan areas.
In Chickasha you will find adventure, arts, antiques, automobiles of historic vintage and funky charm along main street. Cool places to see include the new $10 million Sports Complex, Kids Place playground, Shannon Springs Park (Festival of Light is located here during the holidays), restaurants of diverse and usual fare, comfortable accommodations and great winter golf.
Whatever your interests, the City of Chickasha has plenty to offer from a health care system with a full range of specialists and some of the most advanced technology in America to an amazing array of business and industry. Chickasha excels in making people feel at home.