Featured Event
Building Bridges 2.0: Liberty, Justice and Equality
Oct. 23-25, 2023
University of Science & Arts of Oklahoma
Student Center Ballroom
Conference Schedule
Conference Overview
Keynote & Session Speakers | Sponsors & Partnerships
Building Bridges 2.0 seeks to educate and foster community dialog about the nature and status of American democracy. It examines the themes of liberty, justice, and equality to discuss:
How the US transformed from a global leader in advancing civil liberties and political rights to that of a backsliding democracy comparable to Croatia and Panama
How this transformation has impacted the "social contract" between government and its citizens.
The conference seeks to do the following:
Raise questions about how liberty, justice, and equality have been understood presently and historically
Examine how these topics intersect with institutional practices in law, education, finance, housing, and public policy measures on both state and federal levels
Explore why many Americans feel the "social contract" between government and its citizens seems broken, resulting in feelings of alienation, discontent, and exclusion.
The work of Arlie Hochschild and Reginal Dwayne Betts, keynote speakers for the conference, provide an appropriate context to explore the sensitive topics raised by this conference. Featured presenters will contribute to understanding the complexities of the issues to be explored:
Joey Schmidt has advocated for the rights of farmers through class-action lawsuits against the USDA in Pigford (1999), Love (2001), Keepseagle (2016); and he has also witnessed the declining number of family-owned farms due to land loss regardless of race through predatory loan practices.
Don Holladay, the lead attorney who for fought for same-sex marriage in Oklahoma, will discuss the importance of equality under the law as an essential feature for democratic societies.
Kellie Lewis, Noel Jacobs, and Nyla Khan discuss educational challenges for disadvantaged youth.
Rev. Sheri T. Dickerson will discuss the role of liberation theology in social activism.
Suzette Chang will discuss how social masks are used to maintain social distance between groups.
Chris Garneau will present research on perceptions of difference between liberals and conservatives.
The topics presented share common features in that they shine a light on the growing fissures within American democracy. Political polarization exists in part due to different meanings ascribed to the concepts of liberty, equality, and justice. These concepts reside at the heart of American democracy; however, the ambivalence associated with them creates a growing crisis for American democracy.
American theologian Reinhold Niebuhr's The Irony of American History (1952) presents a salient warning for 21st-century America. He writes,"For if we should perish, the primary cause would be that the strength of a giant nation was directed by eyes too blind to see all the hazards of the struggle; and blindness would be induced not by some accident of nature or history but by hatred and vainglory."
In this admonishment, Niebuhr reflects upon the role and responsibilities of American democracy. Niebuhr's vision is based upon ethical principles that foster self-criticism and reflection over the moral limitations of any political action and of how it can both fulfill and transcend self-interest.
Transcendence becomes operational only through the interdependent tools of love and justice. Both are essential in building community.
Keynote Speakers
Additional SPeakers
Sponsors and Partnerships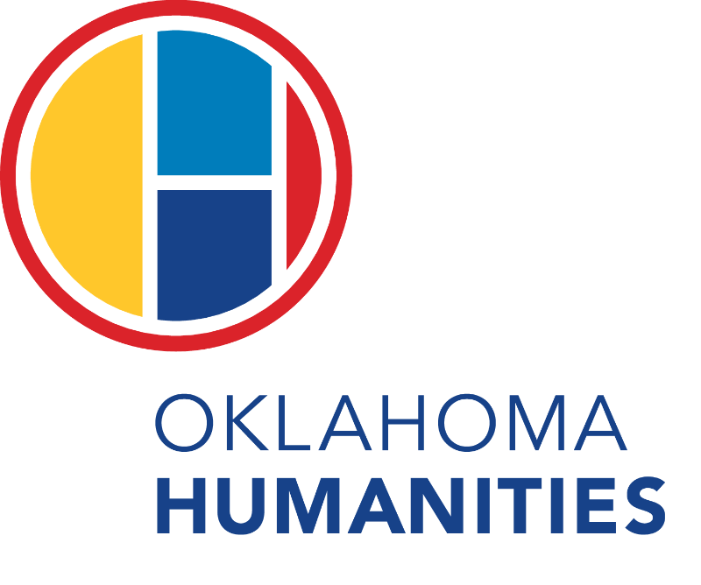 At Oklahoma Humanities, we use the humanities — history, literature, ethics and culture — to inspire fresh thinking, promote civic engagement and strengthen our democracy.
Website: www.okhumanities.org

The purpose of the USAO Foundation is to support the mission of the University. The Foundation works to invest and manage donated funds and other gifts designated for the University.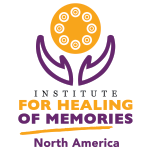 The Institute for Healing of Memories (IHOM) seeks to contribute to lasting individual and collective healing that makes possible a more peaceful and just future. Since the 1990s, we have facilitated workshops and events that enable people from different racial, religious and social backgrounds to reach a better understanding of themselves and of each other.
(North America) Website: healingmemoriesna.org
(South Africa) Website: www.healing-memories.org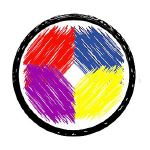 The Respect Diversity Foundation promotes tolerance, acceptance and affinity across differences – through communication, education and the arts. We help learners of all ages understand and appreciate other cultures and their own, create positive inter-group relationships, and build strong communities throughout the state of Oklahoma, the U.S., and the world.
Website: respectdiversity.org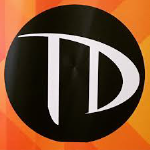 "Thick Description" is a term used by the cultural anthropologist Clifford Geertz. He described the practice of thick description as a way of providing cultural context and meaning to human actions and behavior, as opposed to "thin description" which is a factual account without any interpretation. He stressed the importance of considering why people behave as they do, what they are trying to express or achieve in doing so, and for whom.
Website: thickdescriptions.org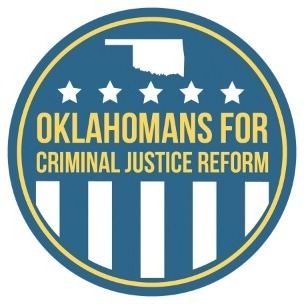 Oklahoma has one of the highest incarceration rates in the world. This includes holding the top spot for incarcerating women for more than three decades. Without reform, Oklahoma's prison population is projected to keep climbing, at a high cost to Oklahoma taxpayers, communities and families. Oklahomans for Criminal Justice Reform's mission is to serve as a catalyst for systemic change in Oklahoma's criminal legal system to promote just and appropriate accountability while reducing mass incarceration and its generational harm to families.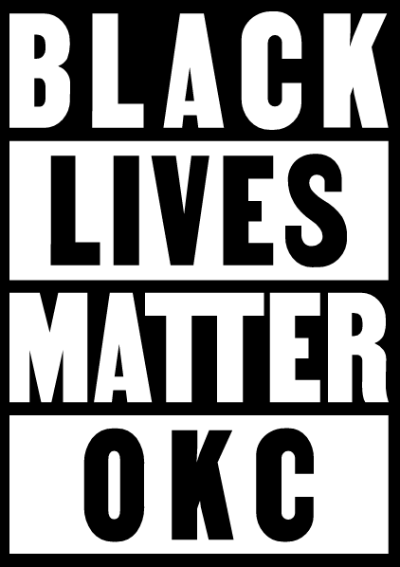 Black Lives Matter-Oklahoma City was founded in 2016 in the state that is number one in the nation for law enforcement killings of civilians. It is part of a global movement whose mission is to eradicate white supremacy and build local power to intervene against violence inflicted on Black communities.
Website: www.blmokc.com

Sally's List trains, supports, and helps elect Progressive women to public office in Oklahoma.
Website: sallyslist.org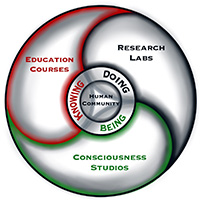 Human Community Network is a non-profit organization that focuses on creating non-violent systemic change for a just and flourishing human and ecological community through collaboration, education, innovation, and action.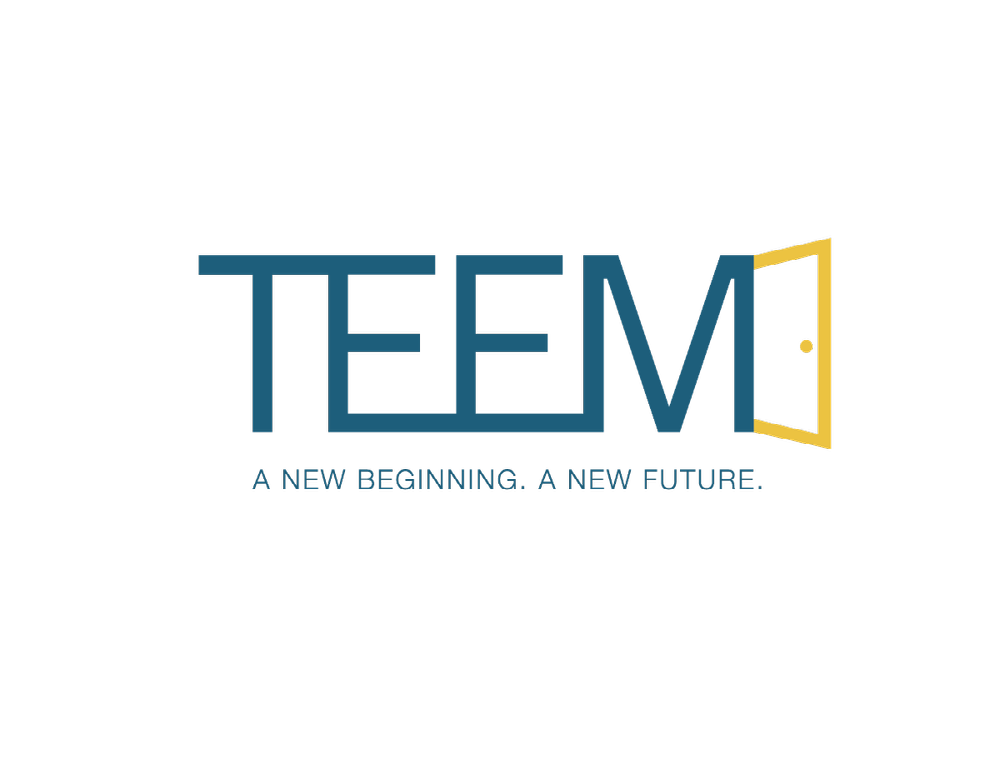 The Education and Employment Ministry, also known as TEEM, is a 501(c)(3) nonprofit organization dedicated to breaking cycles of incarceration and poverty .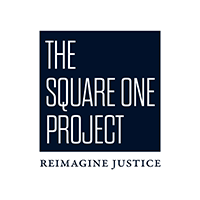 Square One is taking on the fundamental issues: poverty and racial inequality, violence and safety, criminalization and punishment. We're challenging traditional responses to crime, and looking in new places for more effective responses, by asking a new question: if we start over from "square one," how would justice policy be different?
Website: squareonejustice.org
---
GIVE TO THE CENTER
Your gift in support of the Center make it possible for us to bring events like this to campus.
Past EVENTS