DESMOND TUTU 11TH ANNUAL PEACE LECTURE
The 11th Desmond Tutu International Peace Lecture will be delivered by four global leaders – South Africa's former public protector, Thuli Madonsela; women's and children's rights activist Graça Machel; chair of The Elders and former president of Ireland Mary Robinson; and, the Dalai Lama, Tibet's highest spiritual leader. This year's lecture is a celebratory event that will take place on Archbishop Emeritus Desmond Tutu's 90th birthday on 7 October 2021. The event will be online-only, due to the Covid-19 pandemic.
---
Elephant in the Room - Unboxed
To attend any of the events email, hello@thickdescriptions.org, for ZOOM details. All events are free!
---
Past EVENTS
June 9-11, 2021
This conference will examine the characteristics of systemic racism and its impact on everyday life by exploring the interrelated themes of diversity, alienation (anomie), whiteness and community. Presentations developed around these themes will establish critical frameworks for understanding how race and racial ideologies persist in shaping social and cultural institutions, which mediate interconnectedness and/or social isolation between individuals and social groups, and how these factors foster or hinder community-building.
Break-out sessions will be facilitated each day by the staff of the Institute for the Healing of Memories (IMH) to help participants process their feelings, experiences and general understanding of the topics presented.
The conference design is based on the organizers' conviction that addressing racism necessitates a rigorous interdisciplinary approach and also needs to bridge the gap between academic research and teaching and social activism beyond the university.
Listen to Father Michael Lapsley's address below:
Speaker Biographies
Sponsors and Partnerships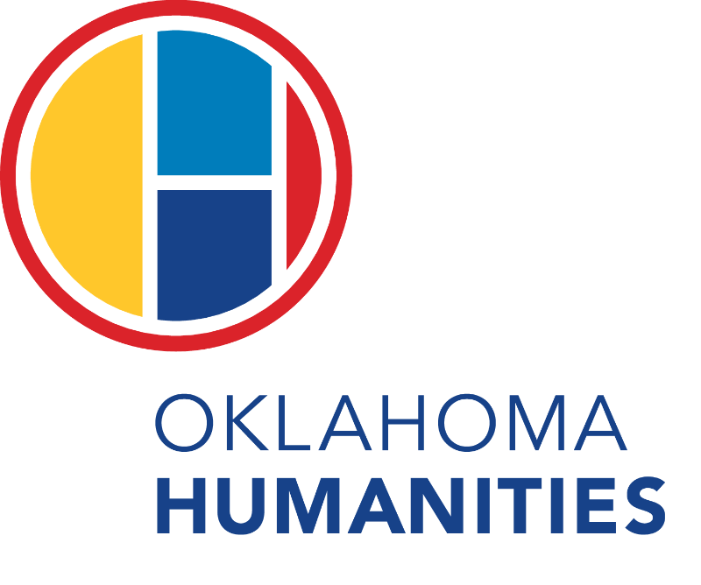 At Oklahoma Humanities, we use the humanities — history, literature, ethics and culture — to inspire fresh thinking, promote civic engagement and strengthen our democracy.
Website: www.okhumanities.org

The purpose of the Science & Arts Foundation is to support the mission of the University. The Foundation works to invest and manage donated funds and other gifts designated for the University.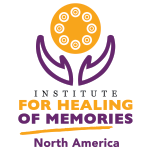 The Institute for Healing of Memories (IHOM) seeks to contribute to lasting individual and collective healing that makes possible a more peaceful and just future. Since the 1990s, we have facilitated workshops and events that enable people from different racial, religious and social backgrounds to reach a better understanding of themselves and of each other.
(North America) Website: healingmemoriesna.org
(South Africa) Website: www.healing-memories.org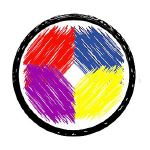 The Respect Diversity Foundation promotes tolerance, acceptance and affinity across differences – through communication, education and the arts. We help learners of all ages understand and appreciate other cultures and their own, create positive inter-group relationships, and build strong communities throughout the state of Oklahoma, the U.S., and the world.
Website: respectdiversity.org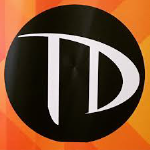 "Thick Description" is a term used by the cultural anthropologist Clifford Geertz. He described the practice of thick description as a way of providing cultural context and meaning to human actions and behavior, as opposed to "thin description" which is a factual account without any interpretation. He stressed the importance of considering why people behave as they do, what they are trying to express or achieve in doing so, and for whom.
Website: thickdescriptions.org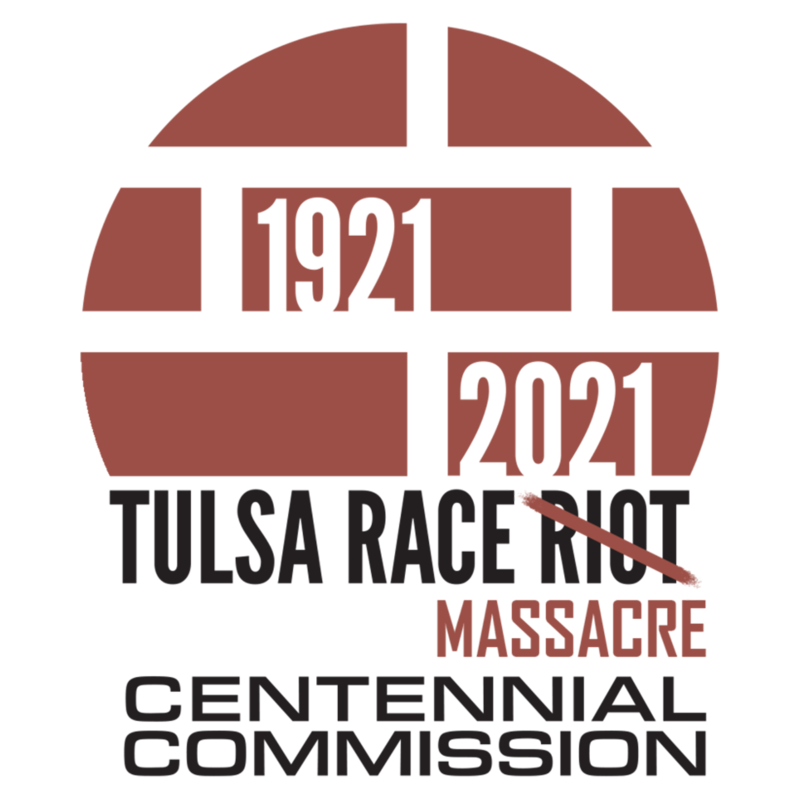 The 1921 Tulsa Race Massacre Centennial Commission will leverage the rich history surrounding the 1921 Tulsa Race Massacre by facilitating actions, activities, and events that commemorate and educate all citizens.
Website: www.tulsa2021.org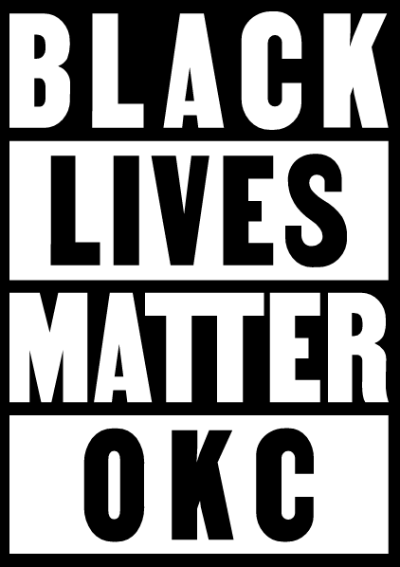 Black Lives Matter-Oklahoma City was founded in 2016 in the state that is number one in the nation for law enforcement killings of civilians. It is part of a global movement whose mission is to eradicate white supremacy and build local power to intervene against violence inflicted on Black communities.
Website: www.blmokc.com

Sally's List trains, supports, and helps elect Progressive women to public office in Oklahoma.
Website: sallyslist.org
THANK YOU:
A huge thank you to Dr. Krista M. Jones and Rev. Dr. B. Craig Stinson for their transformational gift to the Ada Lois Sipuel Fisher Center for Social Justice and Racial Healing. Read more on their generosity.
DISCLAIMER:
This program is funded in part by Oklahoma Humanities (OH) and the National Endowment for the Humanities (NEH). Any views, findings, conclusions, or recommendations expressed in the program do not necessarily represent those of OH or NEH.
May 15, 2021
Join us virtually from 10:00 a.m. - 12:00 p.m. to learn from our speakers about bridging the gap between community organizing and activism and running for elected office!
Speakers:
Representative Attica Scott
She/Her/Hers - KY House of Representatives, District 41 In 2016, Representative Scott defeated a 34-year incumbent to become the first Black woman in nearly 20 years to serve in the state legislature.
Representative Mauree Turner
They/She - OK House of Representatives, District 88 Rep. Turner is an intersectional community organizer. They are the first the first nonbinary state legislator in US history and the first Muslim to serve in OK's state legislature.
Isra Allison
She/Her/Hers - Former Campaign Director for Representative Cori Bush, & Former Exec. Director of Brand New Congress Isra educates people on grassroots politics, how to start a political movement, how to change minds, and how to manage stress in politics.
*Anyone who identifies with women—including trans women, cis women, femmes, and two-spirit people—are all welcome and valued at our event.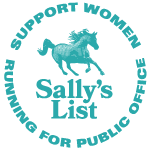 February 6, 2021
Join us on Saturday, February 6 from 9:00 – 10:30 a.m. Pacific Time, for an important conversation on the nexus of two pandemics: COVID-19 and Racism. Fr. Michael Lapsley and Healing of Memories facilitators will each share reflections on ways they have been impacted by the current moment, and on their journeys of healing while working for justice. The panel will include China Gerstner, Karen Hayes, Patti Prickett, Sally Roberts, and Lynndi Scott. Participants will take away ideas for self-care, detoxification and healing. While this is not itself a Healing of Memories (HOM) workshop, we will share our experience of the HOM workshop process.
Background: Father Michael Lapsley, SSM, founded the Institute for the Healing of Memories to provide those who could not appear before South Africa's Truth and Reconciliation Commission an opportunity to share their experiences and be acknowledged for their suffering during the apartheid years. Since the 1990s, the Institute has provided workshops internationally, enabling people from different ethnic and identity groups and religions to cope with challenges and circumstances including HIV/ AIDS, and gender, racial and ethnic violence. In 2013 Father Michael received the Andrew Murray & Desmond Tutu Prize for his memoir 'Redeeming the Past – My Journey from Freedom Fighter to Healer.'